Weddings
Congratulations! At this point, you're probably stressed about all of the details that go into planning a wedding. Let me make things simple for you! The wedding packages below include everything from a courthouse elopement to a large formal wedding. (Please scroll down to see breakdown of wedding rates)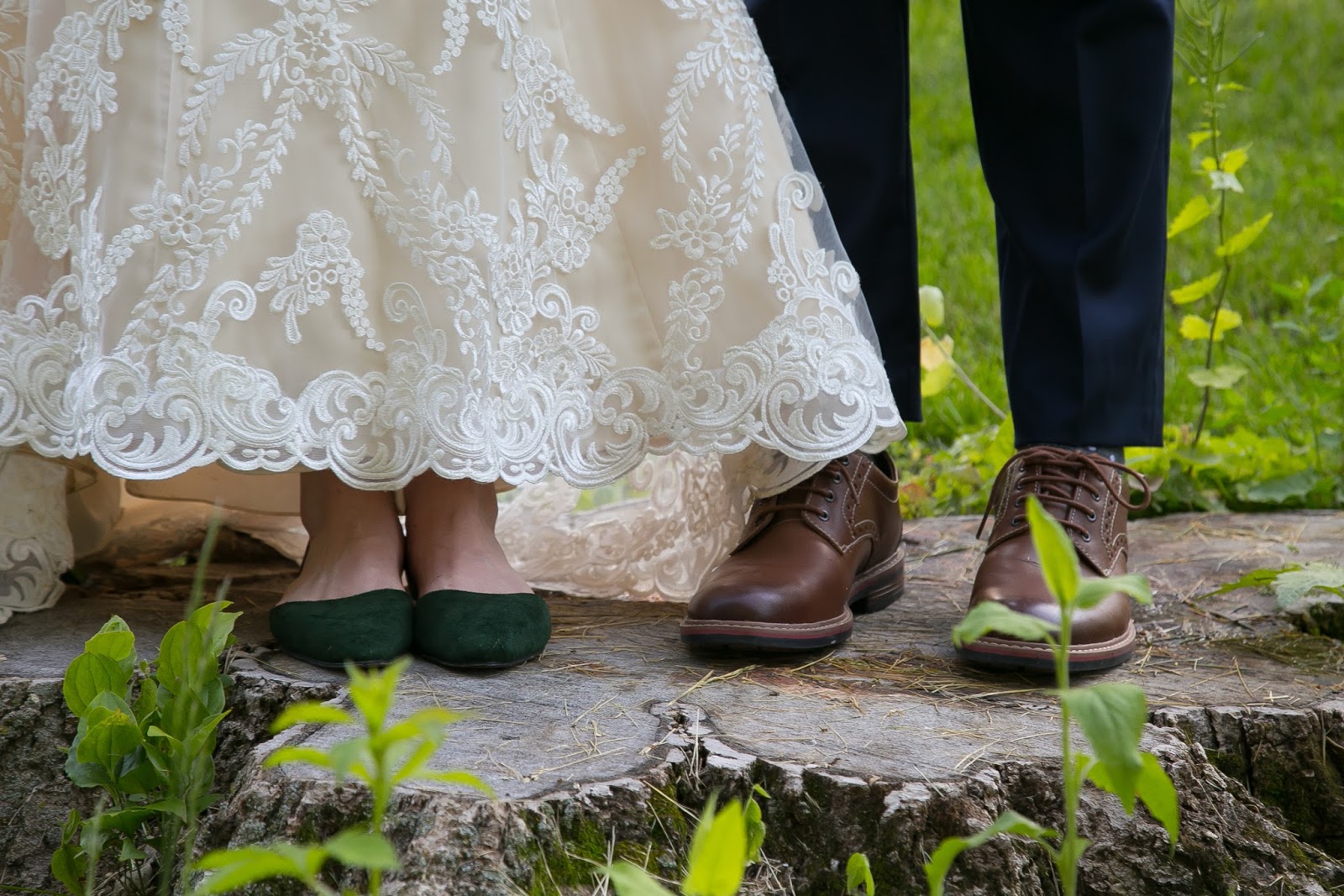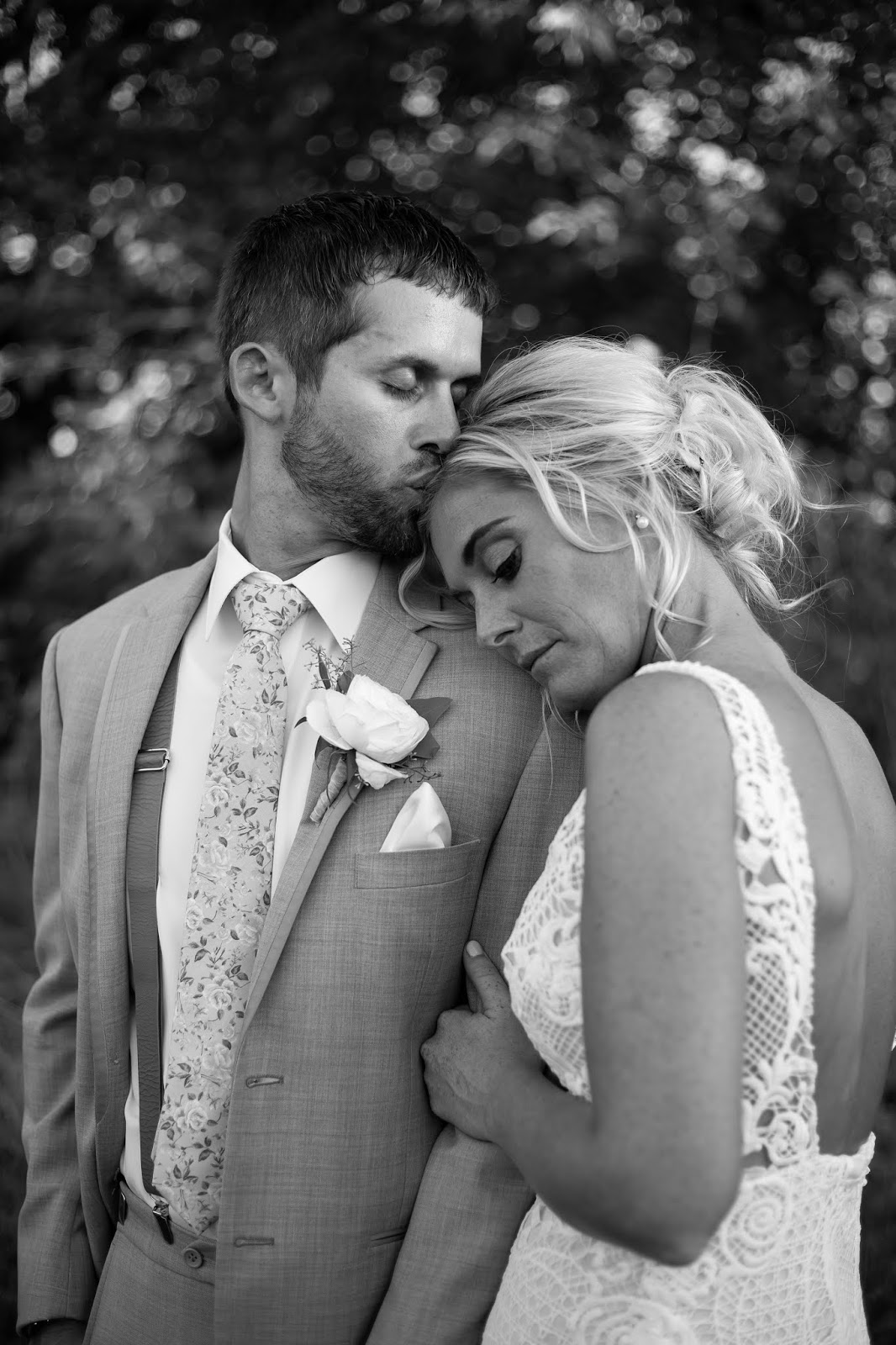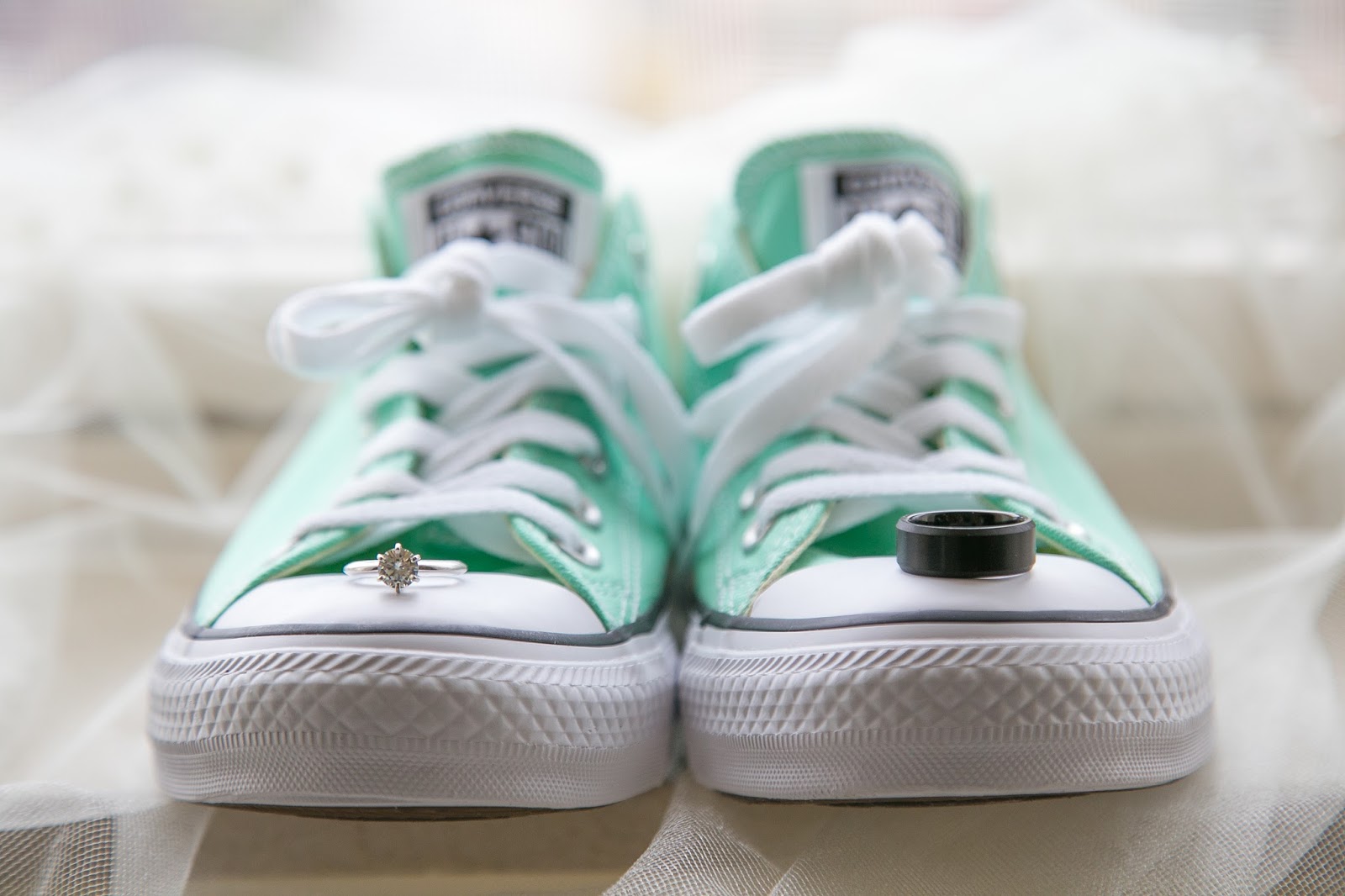 Wedding Rates
Here at Lady Grey Photography we like to do things a bit differently. We know finding a wedding photographer that you love, within your budget, can be tough! Rather than set strict wedding packages, we allow each couple to customize their wedding package. Our standard customization is as follows:
The Photographer: The photographer at your wedding will always be me, Kitty, of Lady Grey Photography. I don't contract out any work to third parties. To have Lady Grey Photography photograph your wedding, our standard price is $115 per hour, with a $200 one time flat fee. The fee is used to cover all the extra work that goes into shooting weddings, extra equipment, time working with you ahead of your big day to make sure it is perfect! So for example, if you book for 10 hours, it will be $1,350…if you book for 5 hours, it will be $755.
Photographs: At the rate of $115 per hour, you get a minimum of 15 edited photos per hour in high resolution, digital format with reprinting rights. For example, if you book for 10 hours, you will receive 150 edited, high resolution photos when we conclude with our editing process. You may use those photos however you would like! If you would like more photos per hour, let us know and we will accommodate the rates accordingly! The 15 per hour does not mean that we strictly pick out 15 photos per hour, we work off your shot list, and our years of experience, to select your favorite photos of the total number of photos you'll receive.
Engagement Session: If you book over 8 hours, you will have a complimentary engagement session (Mini Session). If you book for 8 hours or less, no problem! You can add on an engagement session at my regular rates under the "Investment" section of the website.
Travel Costs: If your wedding is in the Omaha area, there will be no costs for travel. All travel costs are unique to each wedding, please contact me for a quote with travel! As a reminder we LOVE to travel, and will often make deals for traveling to fun locations!
Second Photographer: We often encourage you, if it is in your budget, to add on a second photographer. The majority of our weddings here at Lady Grey Photography are shot with my husband, Kevin, as our second shooter. You can read more about Kevin under our "About" section. Kevin has a 4 hour minimum for weddings, and charges $45 per hour with a $80 one time flat fee. The second shooter can only be booked during the same time as the photographer (You can't have Kevin without me!) A second photographer allows us the ability to split up and capture more of your wedding, have photographers at two locations (such as groom getting ready at one place, bride at another), or speed up the process of bridal party and family photos (saving you money and time, or just getting more photos than you normally would!). It also allows us to capture two different angles of the "first look" or ceremony shots.
Album of All Photos. What makes Lady Grey Photography extra unique, is we give you the option to buy every single photo we shot on your big day. I'm talking every single shot! Why do we do this? Because your wedding is a once in a lifetime event! There may be photos that didn't come out aesthetically like we wanted it, but it may be the most precious photo to you in the world! Maybe it is grandma laughing, your best friend crying at the ceremony, or the ring bearer sticking his finger into your wedding cake (yes, this does happen, and you never would have known without our photos!) We give every single photo to you, in unedited format to allow you to save them for posterity. I shoot an average of 100-300 photos per hour, and the second shooter is typically about 100-200 photos per hour….so with a 10 hour wedding…you're talking thousands of photos! If there are photos you'd like edited, let us know and we can discuss the price along with the additional edits! Images are delivered to you in medium resolution, large enough to print most traditional sizes of prints. The Album of unedited photos can be purchased for $380.
So what does all this mean? It means that we like to work with you, your budget, and your time to make each couple a special wedding package.
For example, if you choose a 9 hour wedding, you could have:
9 hours of photographer coverage, complimentary engagement session, and 135 high resolution, fully edited, digital photos with reprinting rights at the conclusion of your event for $1,235
OR
9 hours of photographer coverage, 9 hours of second photographer, complimentary engagement session, a minimum of 135 high resolution, fully edited, digital photos with reprinting rights, and Album of All Unedited Photos of your event for $2,270.
Deposit/Contract. When you're ready to book, we work out all the details and draft up a contract for what you're looking for in a wedding photographer. Once you sign the contract, and pay the $400 deposit by cash/check and you are considered booked! The deposit is not in addition to the above pricing, it is a booking fee that is deducted from your total wedding package fee. For example if you are booking the $1,235 package above, you're paying $400 of that upfront to book the wedding. Your remaining balance is $835.
So let's summarize:
Photographer: $115 per hour, $200 one time flat fee

Photos Received: minimum of 15 high resolution digital images per hour

Second Photographer: $45 per hour, $80 one time flat fee

Album of All Unedited Photos: $380 (if you choose photos from the Album for edits, it is charged at $15 per photo. Contact for more questions).

Engagement Session: Included if booked over 8 hours
*subject to change at any time. Prices are locked in once contract is signed and initial deposit is made
**holiday prices may apply if you book during certain holidays: Labor Day weekend, Memorial Day weekend, 4th of July weekend, Thanksgiving weekend, Christmas Eve/Day, New Years Eve/Day. Typically holiday rates are the same as above, however the hourly rate is increased by $15/hour per photographer.
Need a videographer? Check out our videography page to see examples of what we can provide for your big day!
Are you planning a Destination Wedding? How exciting! We do make special accommodations for those planning destination weddings, as we absolutely love to travel! Contact to inquire about pricing for all destination events!
Have you already booked a wedding with us? Awesome! Check out this page for more things to think about after booking, but before your big day!