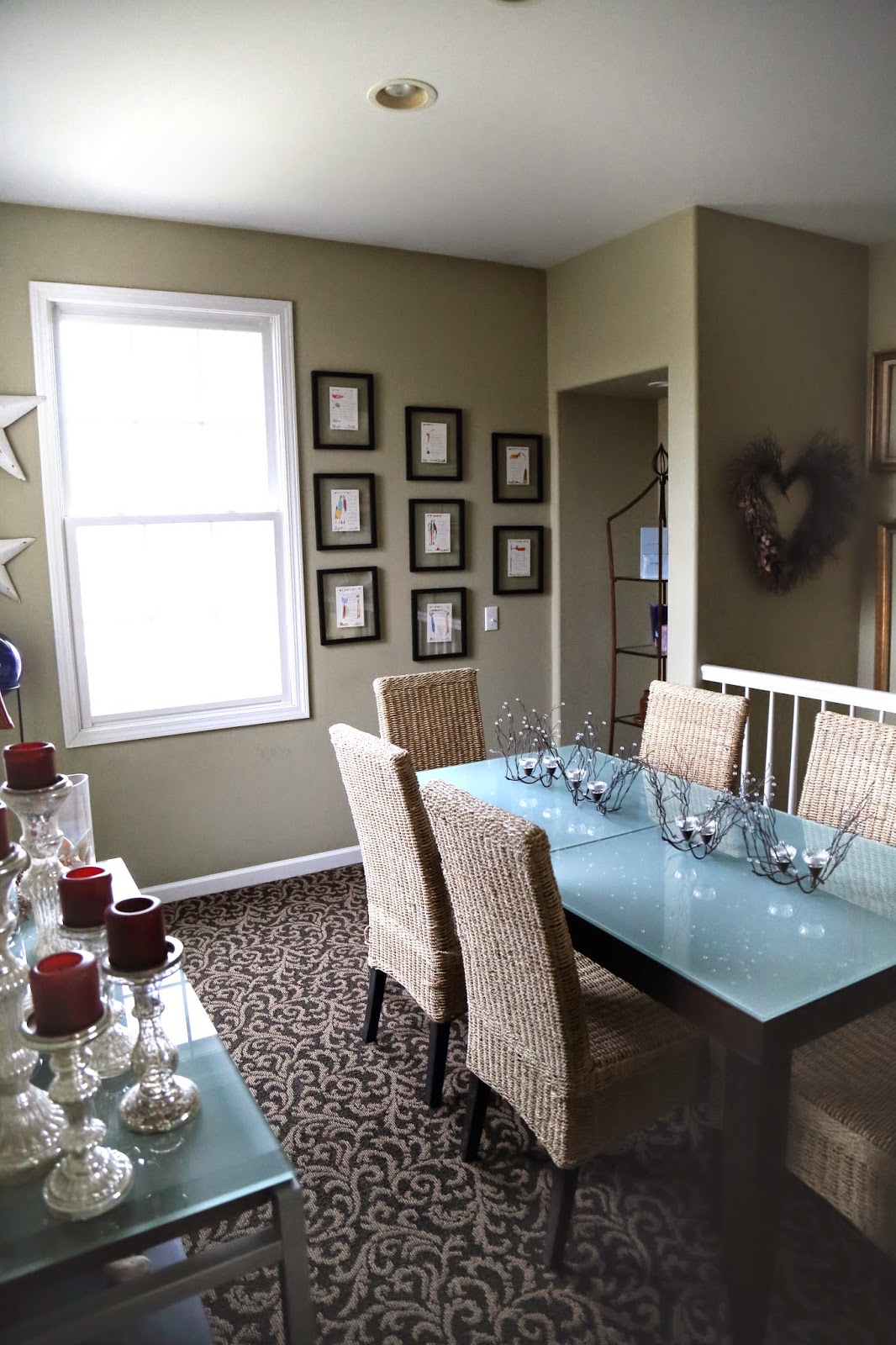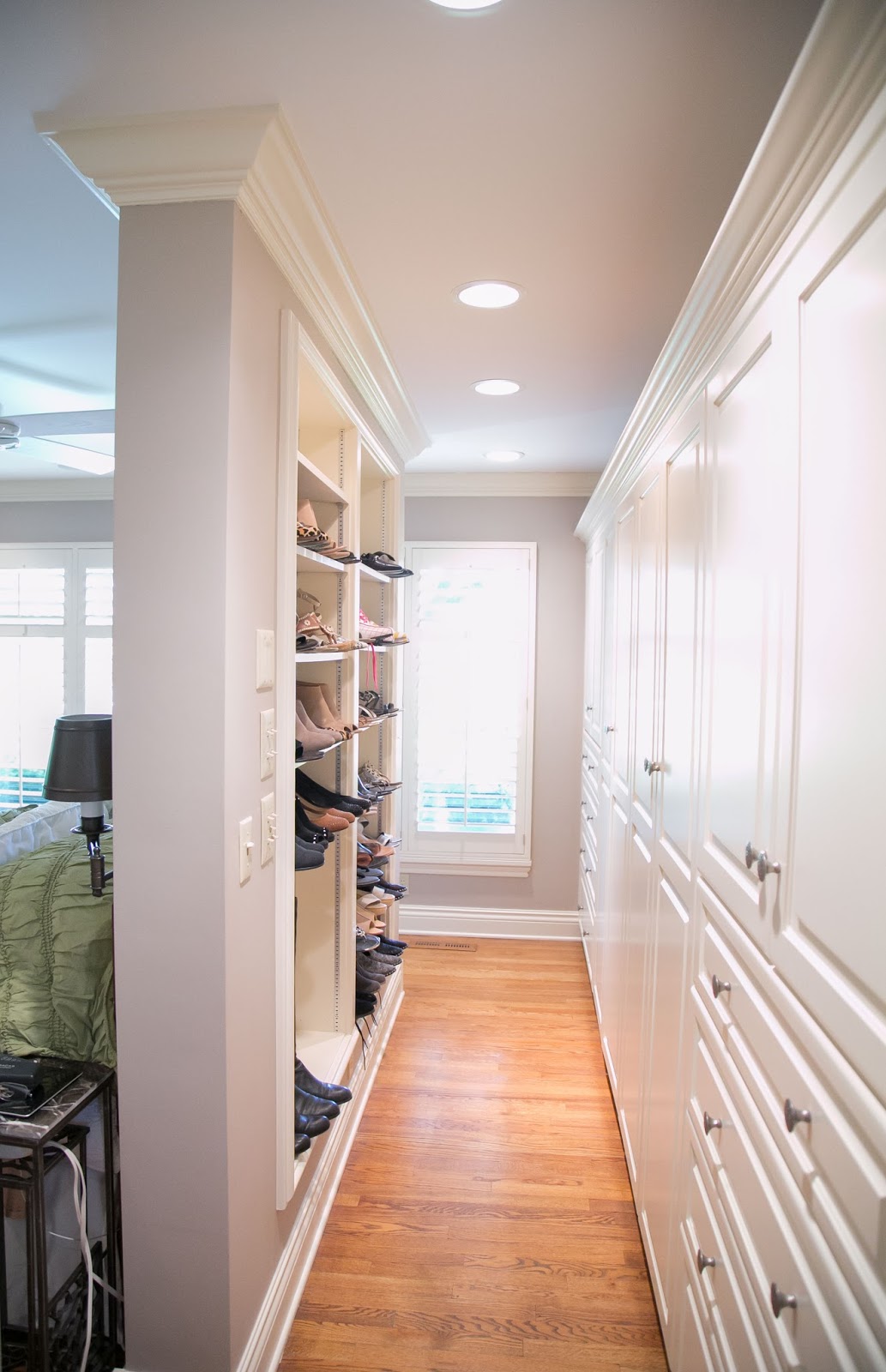 Corporate Events & Other
Whether your company needs updated headshots, photographs of your work space for the company website, or capturing employees interacting at your annual cookout, we love working with companies! We work with a number of local companies on a monthly or annual basis.
One of our favorite events to photograph are events and concerts of our client's children. What better way to enjoy this once in a lifetime moment then hiring us to take photos for you, while you get to enjoy the moment of such a special event (rather than attempting to video, snap photos, and waive at your child on stage all at the same time!) We suggest this option for band concerts, plays, or graduations!
We also offer real estate photography for clients looking to rent or sell a home.
Maybe you are on the job hunt an need an updated head shot! Great, we are happy to help you there too!
For any of the above (or something more outside the box) contact us to schedule your unique session!