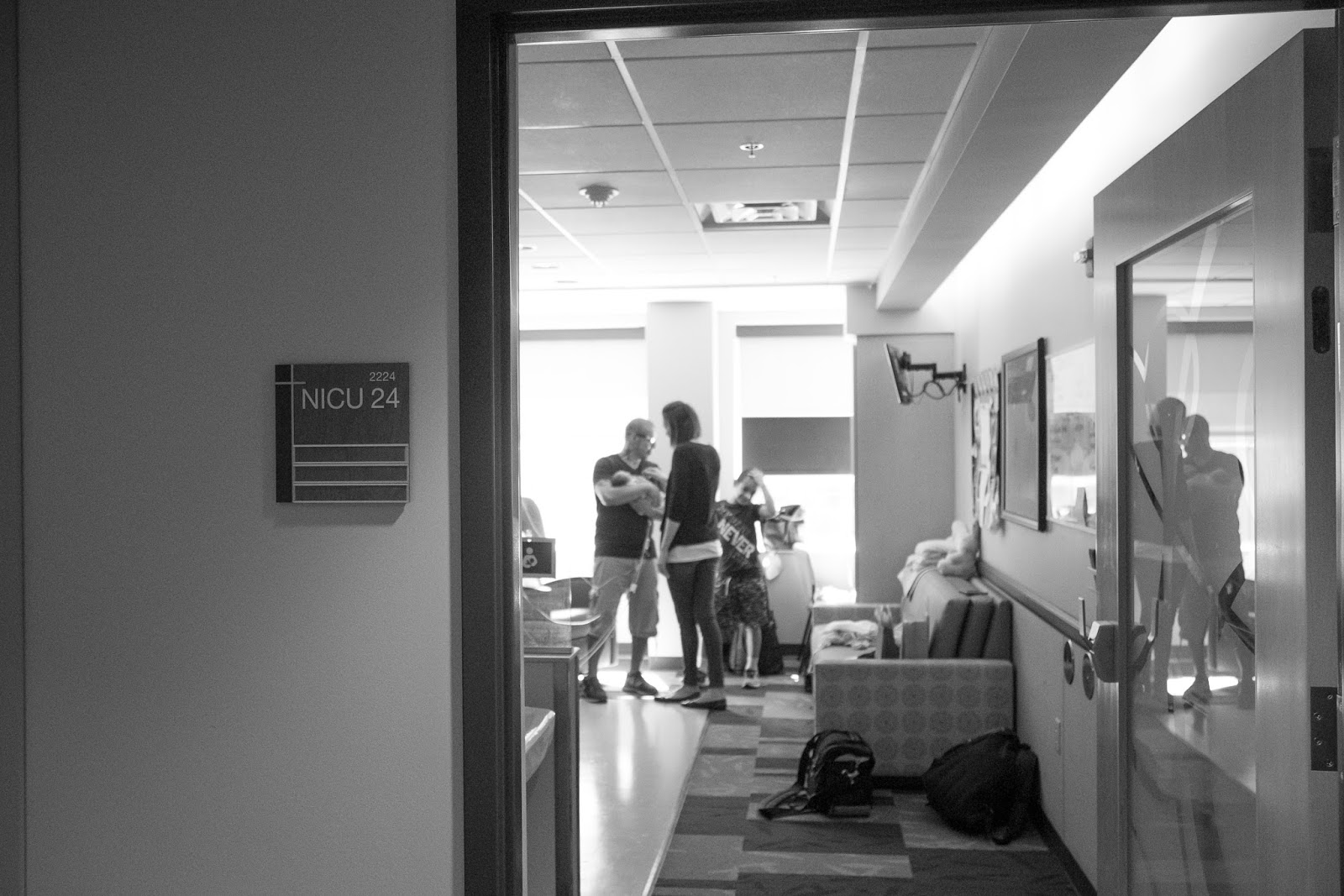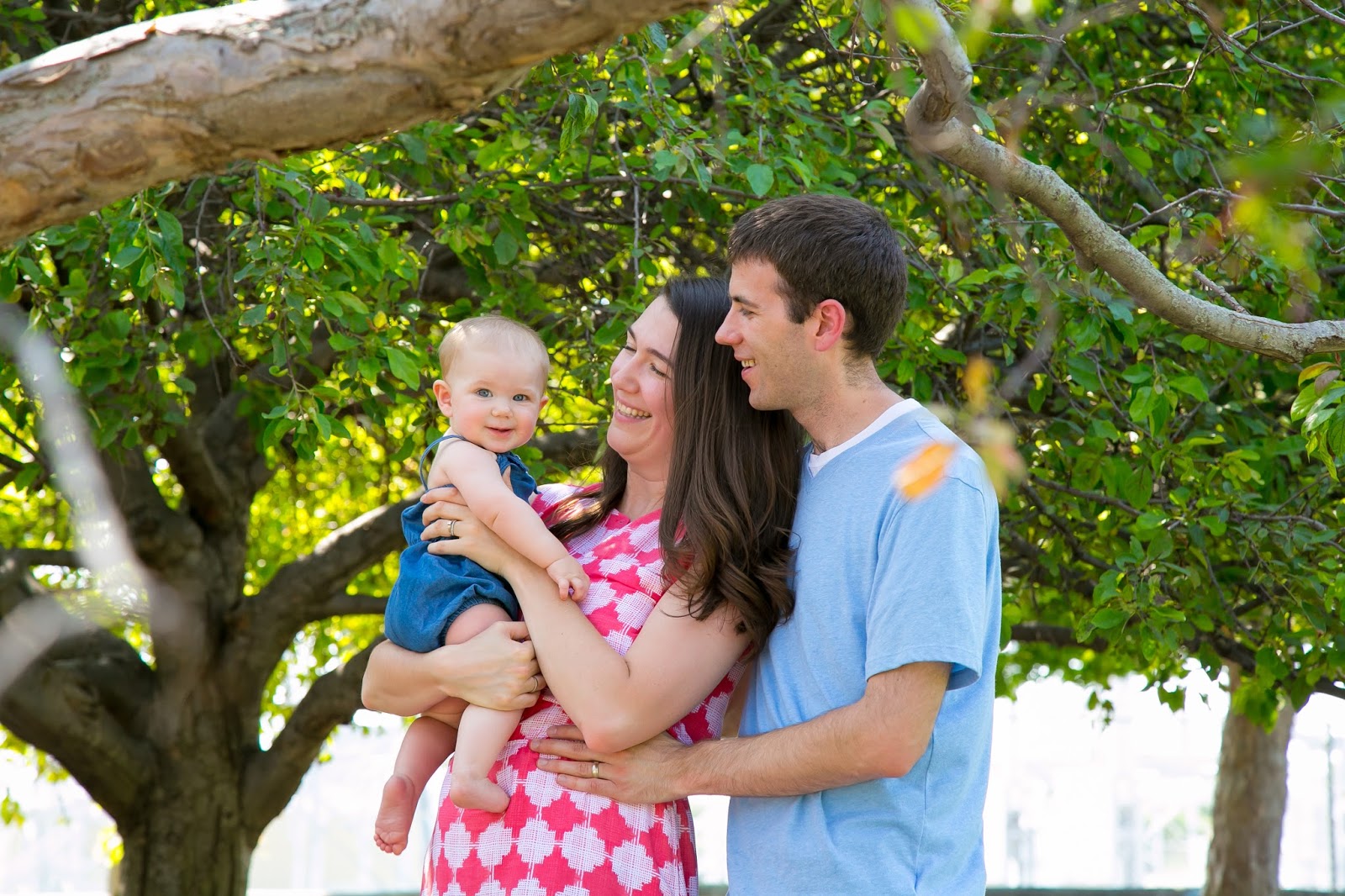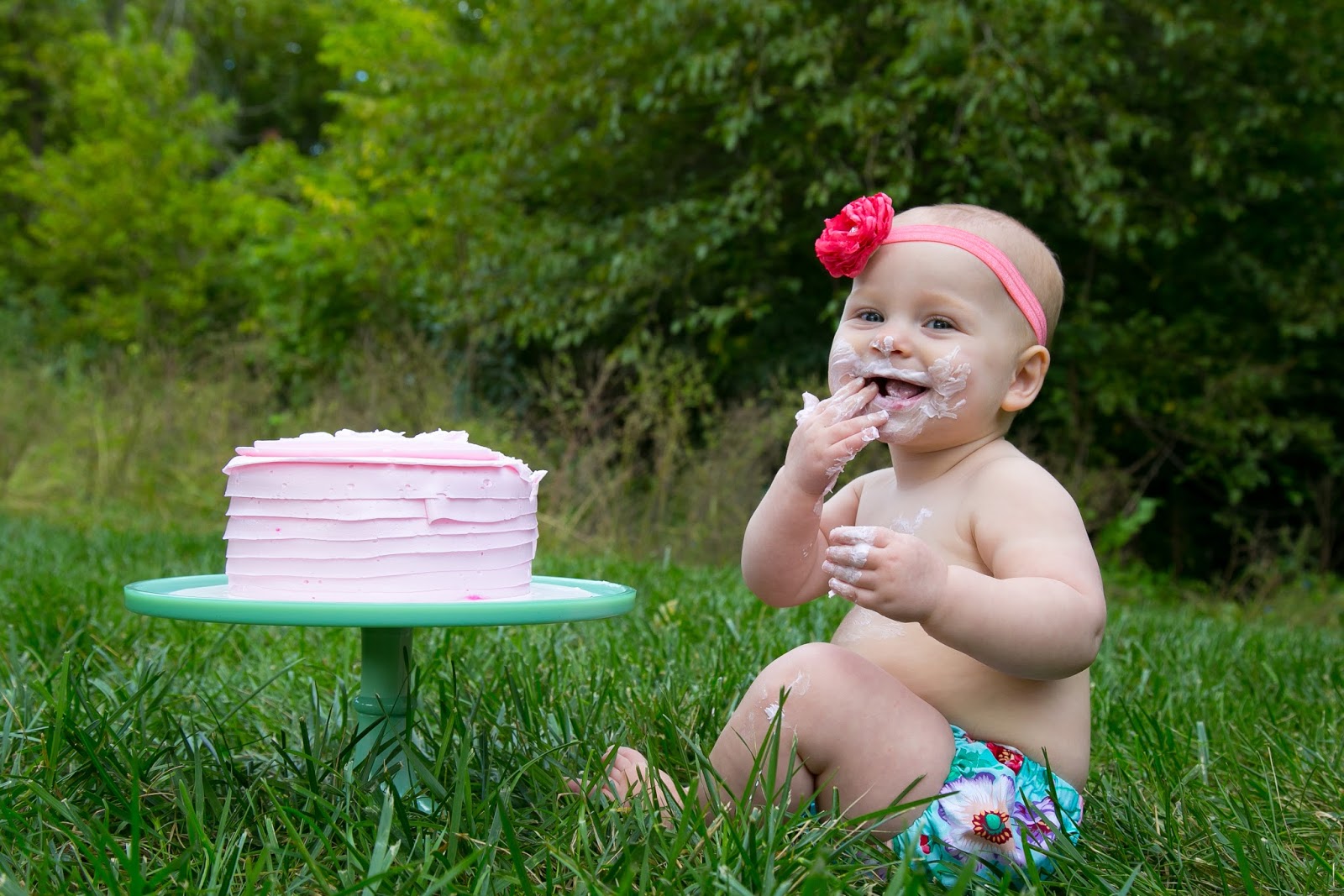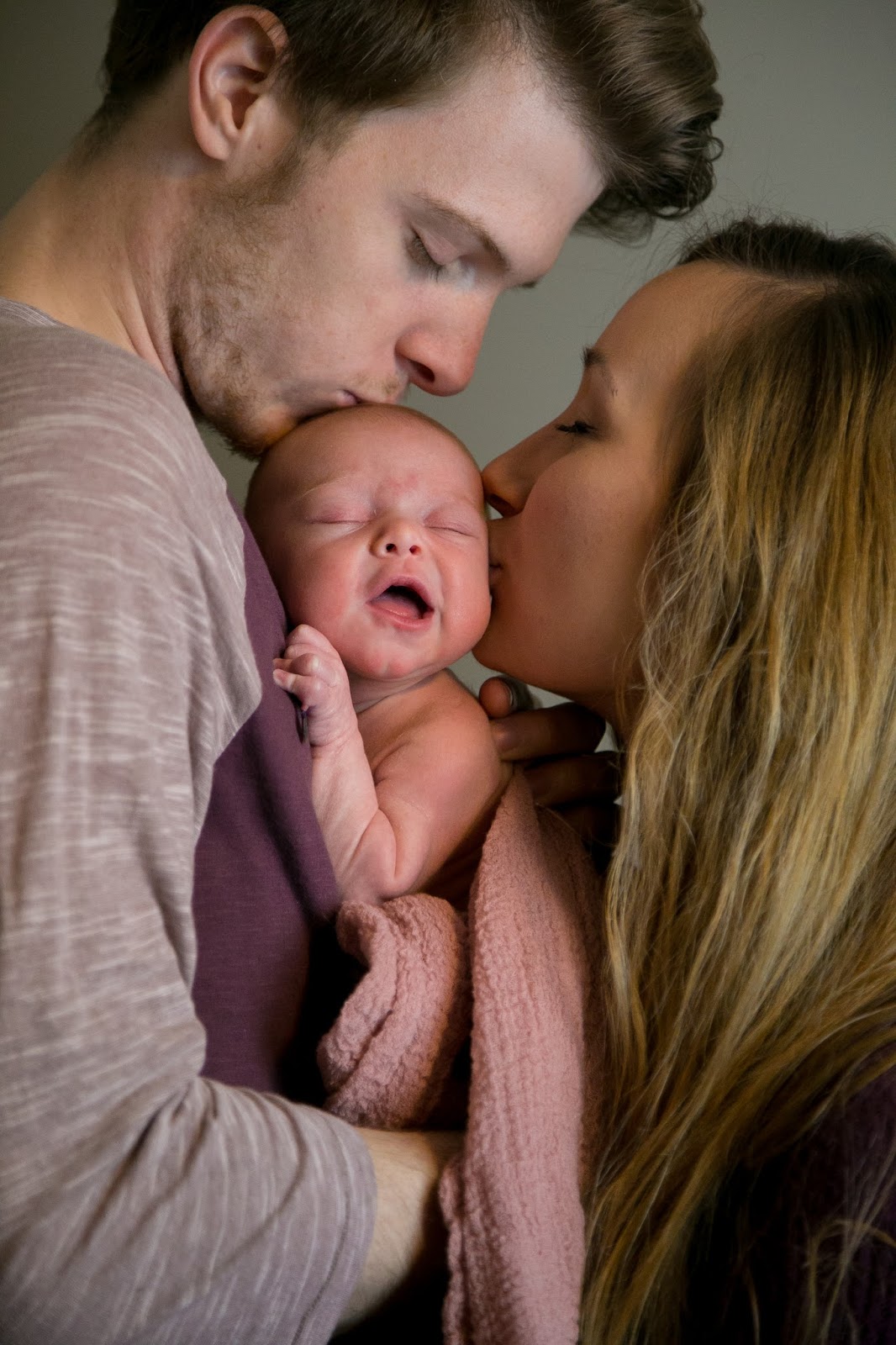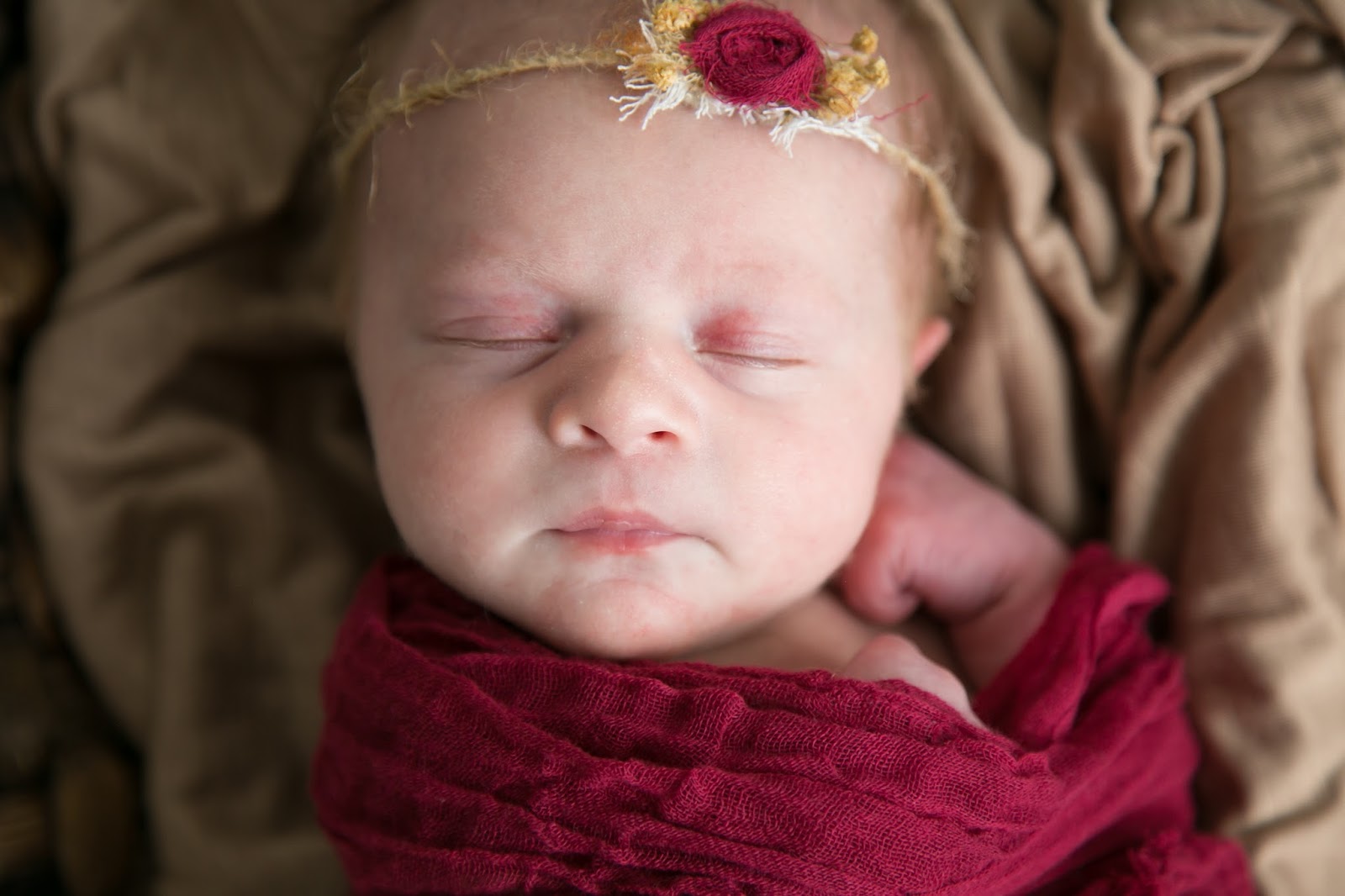 Baby (Newborn through Age 1)
Newborn sessions are often held one of three places: the hospital (Fresh 48), your home, or our in-home Studio.
If you child is more than 2 months old, or you are requesting a Hospital (Fresh 48) Session our pricing is the same as all other sessions under Investment. If you would like to book a Newborn session, please use this Newborn Specific Intake Page.
Newborn STUDIO and HOME sessions are structured differently than our others sessions. This is because a baby takes more time to get set up and calmed down. We need more time to pose, sooth, dress, change and position baby for shots. Our pricing is the same, but the number of images we produce is different than all other sessions. Here is the pricing structure for our newborn sessions:
A Digital Album of all unedited photographs can be added on to any mini package for $35 prior to the session (or $45 after the session). Retainers are required at time of booking and start at $40. Retainers reserve your time/date and are non-refundable. Any remaining balance is due by cash or check at the end of your session. Unedited images are estimates based on number of images photographer normally takes at a session, but vary based on circumstance. Additional edits selected from Digital Album must be selected within 30 days of your session date or edits are forfeited. Additional edits are delivered digitally. "Studio Setups" means number of outfits/backdrops etc. your baby will be in during the session. As babies take time to adjust after being changed and repositioned, this is why we limit the number of setups during each session package to get the best shots of baby calm and relaxed in any one setting before being able to move on to other setups.
Each location (Hospital, Your Home, or our in-home Studio) has a different feel to it, so please visit the blog to see more examples of each, or contact me to find out more.
Please contact us prior to baby's arrival to schedule your session, as we do book tentative dates for your newborn based on due date. That allow us to plan accordingly, not overbook, and give you the best options for timing of your session.
Things to know about your studio newborn session:
Please keep in mind that studio sessions are in a small in-home studio and will often have a limited amount of photographing space. The sessions are designed to focus on baby, and we suggest scheduling family sessions at an alternate time.

Every newborn is different, but in general the sleepier and full baby is…the better! Please do your best to have baby well fed before their session. We advise newborn sessions are best between 3-14 days from birth.

Older siblings react differently to new baby, so please be patient with your big sister or brother. At age 2-3 they don't always love to snuggle and cuddle new baby at that time, give them a few months and try for some more cuddly ones at 3 months or 6 months when new baby can smile and big sibling has adjusted more.

We provide props and backdrops for our studio sessions. If you choose to bring your own, it can be helpful to let me know ahead of time. Just a reminder, most newborn photos look best with a more minimalist style—-to really focus on those baby details. We love simple bows, headbands and floral wraps for girls, and for boys of athletic parents perhaps a baseball or other single prop. If you are bringing props with you, often it is best to take a photo and let me know ahead of time so I can be prepared with suggested setup to incorporate. I'm happy to pre-plan a set-up with you, communication is key!

We do not advise full outfits/onesies for newborns due to their petite size, although we will always work to accommodate your preference.

A newborn can take some time to position and calm down for a photo depending on how they are feeling that day, we advise that each pose (backdrop, wrap, basket, optional prop) takes 10-30 minutes. It is usually not reasonable to expect 4 poses with different backdrops and wraps in a 20 minute mini session. On that note, we advise no shorter than a Package 1 session for a newborn.

If you have seen a photo of ours that you particularly want a prop/backdrop to be used for your session, let me know ahead of time. We will make sure to incorporate if available (at times clients are providing their own, so we cannot guarantee it is something we have on hand)

We love to incorporate a sentimental blanket, you're always welcome to bring one along.

We do have a cat in the home, but it has never been allowed in the studio.




1 Year Packages

The 1 year package, is customized to your particular wants and needs. The packages can include 12 sessions, one for every month of your child's first year, or 4 sessions one for every 3 months during the first year.
Paying for a 1 year package gives your discounted sessions when purchased as a package. Contact me with what you're looking for and I can give you a price quote!